Our Favorite Reasons to Join Geneva Software
There are many reasons to join our team…these are just a few of our favorites!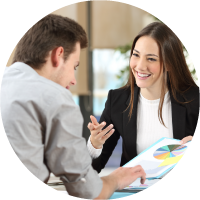 Take a look at our
benefits listing!
We review the benefit offerings annually to ensure that all employees have access to a highly competitive suite of benefit options. The team is always looking to obtain the best value for employees while staying ahead of trends.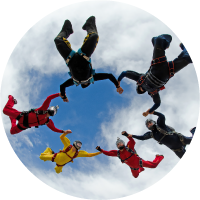 From the very beginning, Geneva Software has been committed to a positive employee experience by emphasizing work-life balance. We embrace the many ways our team defines work-life balance, such as flexible schedules, generous leave benefits, meaningful work relationships, and opportunities for honest, productive creativity.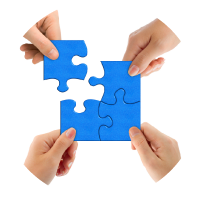 Culture of Innovative Collaboration
Our team's collaborative approach inspires inventive solutions while maintaining the quality we're known for.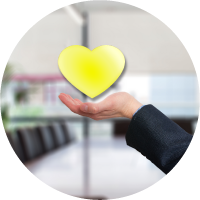 Our team unites to give back to our community by participating in events such as 5K walks & runs, light hearted competition to provide area schools with filled backpacks ready for the new year, providing families with gifts during the holiday season, and providing local charitable organizations food and supplies for those in need. Geneva Software supports personal giving through a corporate charitable match program.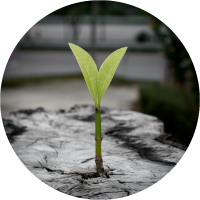 At Geneva Software, we take a personalized approach to benefits by offering a wide range of choices that can be easily customized to fit your lifestyle.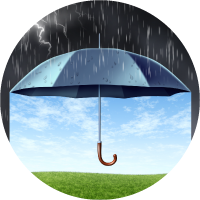 Medical & Rx Insurance Options ○ Dental Insurance ○ Vision Insurance ○ Accident Insurance ○ Critical Illness Insurance ○ Short Term Disability ○ Long Term Disability ○ Basic Life Insurance ○ Optional Term Life Insurance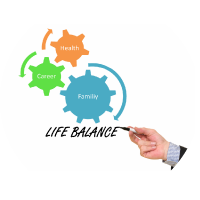 All Federal Holidays ○ Paid Time Off ○ Bereavement Leave ○ Flexible Scheduling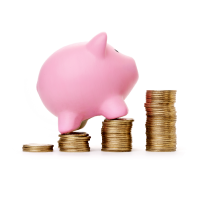 401(k) Retirement Savings Plan ○ Employer Match ○ Health Care Flexible Spending Accounts ○ Dependent Care Flexible Spending Accounts ○ Pre-Tax Parking & Transit Reimbursement Accounts ○ Annual Compensation Reviews ○ Online Access to Detailed Pay Statements ○ Dependent College Tuition Benefit Rewards ○ Will Prep Services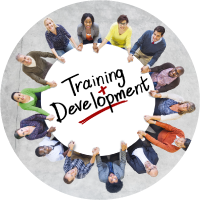 Professional Training ○ Professional Certifications ○ Professional Memberships ○ Tuition Reimbursement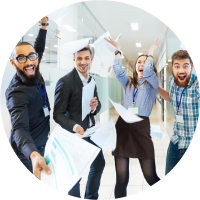 Employee Assistance Plan ○ Referral Bonuses ○ FUN ! Corporate Events ○ Charity Events ○ Charitable Contribution Match ○ Employee Recognition Awards ○ Summer of Fun Giveaway!
Apply now to be considered for the Open Positions below:
Business Analyst (390423)
Location:
Hybrid - Herndon, VA
Last Updated:
9/21/2023
Highly motivated & qualified individual wanted to provide business analysis for a large government project.
Successful candidates will be expected to elicit and clearly document business and system requirements, collaborate closely with developers to implement the requirements, capable of producing wire frames and mockups, creating and maintaining design specifications, release notes and other software release related documents, able to participate in functional and regression testing during the QA process and abide by policies and procedures imposed by the government client regarding work location and work hours.
Job Responsibilities and/or Success Factors:
Excellent written and verbal communication skills

Self-motivated and dependable

Able to work well individually and as part of a team

Ability to be flexible with meeting client needs
Required skills and experience include:
Minimum 10 years of Progressive Professional experience

Minimum 5 years

of experience working as a Business Analyst in an IT project environment

A good understanding of Software Development Life Cycle (SDLC) and Agile Methodologies

Demonstrated experience using TFS (Team Foundation Server), MS Office Tools (Word, Excel, PPT Visio) and screen-capture tools (Snipping Tool and SnagIt)

Ability to understand and describe technical issues to non-technical audience
Preferred skills and experience include:
Familiar with CMMI business processes and documentation preferred

CBAP Certification or have attended training in certified Business Analysis programs preferred

Experience working on-site in a government facility a plus.
Minimum Education:
Bachelor's degree in Computer Science, Information Systems, Engineering, Business or other related discipline.
Success Factors:
Excellent written and verbal communication skills

Logical reasoning abilities

Ability to manage priorities among multiple demanding tasks

Self-motivated and dependable

Able to work well individually and/or part of a team

Minimum supervision to accomplish task(s)
Active Secret Security Clearance required.
EEO/AA/Veteran/Disability Employer
Apply Now
Geneva Software is proud to be an Equal Opportunity / Affirmative Action Employer. All qualified applicants will receive full consideration for employment without regard to race, color, religion, gender, gender identity or expression, sexual orientation, national origin, genetics, disability, age or veteran status.
If you are a qualified disabled veteran or individual with a disability and need reasonable accommodation to use or access our online system or to participate in the interview process, please contact our Human Resources department: hrteam@genevasi.com.
Geneva Software participates in the Electronic Employment Verification Program E-Verify to confirm the identity and employment eligibility of all new employees.
EEO/AA/Veteran/Disability Employer
Click Here for information relating to the machine-readable files that are made available in response to the federal Transparency in Coverage Rule and includes negotiated service rates and out-of-network allowed amounts between health plans and healthcare providers. The machine readable files are formatted to allow researchers, regulators, and application developers to more easily access and analyze data.