Geneva Software provides tailored IT services and solutions that focus on innovation, performance, and affordability. We help our customers get the best ROI from their technology investment. Drawing on our expert resources and decades of experience, we deliver software and web solutions that are feasible, resourceful, and user-centric, enabling our clients to efficiently deliver tools, services, and information across the enterprise.
Customers leverage our knowledge and skills to assist them with custom development, modernization and transformation efforts, and systems support while successfully delivering and implementing the new solution. We can manage and deliver all phases of the lifecycle, including design, build, test, deployment, training, maintenance, and user support. Throughout all phases, our certified project managers follow proven Project Management methodologies and implement required security protocols. Rooted in decades of experience with the federal government and private industry, we have proven to be a reliable partner ready to help our customer achieve success.
Web Application Development and Operation
As a provider of custom web-based applications and integrator of COTS products, our portfolio includes custom back-office solutions in areas such as Personnel and Human Resource Management, Logistics and Planning, Budgeting and Finance, Building Maintenance, Real Property Portfolio Management, and Policy and Procedure Publications Management. Our expertise includes web-based, cloud-ready technologies such as .NET, JavaScript, ASP, SOAP, Web APIs, Java, Microsoft SQL Server, and Microsoft SharePoint, experience in various architectural approaches such MVx and SOA, and experience with multiple frameworks such as ASP.net, Bootstrap, and AngularJS.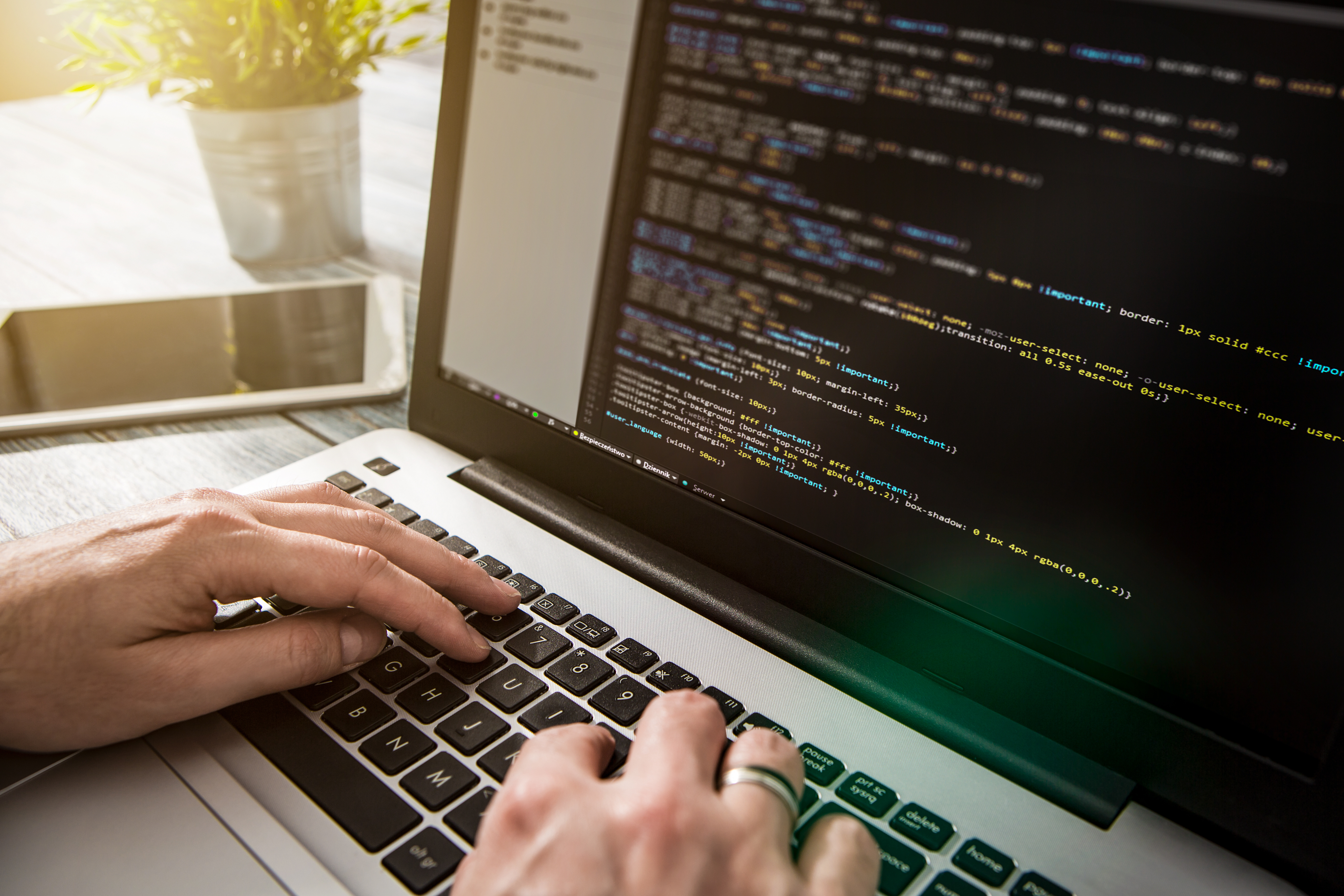 Enterprise Mobility
Balancing innovation with both security and sustainment, Geneva Software extends the reach of enterprise data to remote users with cost-effective, cross-platform, secure, custom mobile solutions. We engineer right-sized, efficient mobile solutions that allow our customers to save time and effort while eliminating extra steps and improving data integrity and accuracy. We are ready and able to help our clients meet Federal mandates for mobile at the enterprise level.
Cloud Development and Operations
Our project teams are experienced with leading cloud technologies such as Microsoft Azure, as well as private and hybrid cloud ecosystems. From creating the product in a cloud-based development environment to releasing on a cloud platform, we are equipped and ready to deliver in your cloud environment.
Section 508 Compliance
From web applications to mobile apps to user documentation, meeting Section 508 compliance is standard operating procedure for our development teams. We develop in accordance with Section 508 standards not only because we have to, but because it's the right thing to do.